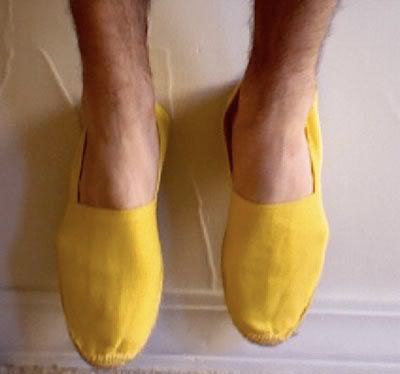 I was checking out a pair of yellow espadrille from
Urban Outfitters
for about a month before I finally picked up a pair for myself this week. They are pretty simple, but totally campy. And by far the most comfortable shoes my feet have ever encountered. I am absolutely and totally in love. It's like walking on air. Or something.
They add a fun element to my style, which goes very well with the great summer weather we are experiencing here in Albuquerque. I can see them doing well in Taiwan too, where silly trendy and bright colors seem to make an appearance on the streets every summer.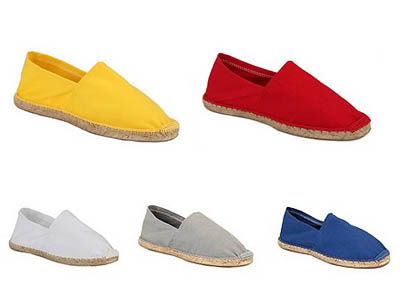 For the first time in my life I want to go back to the store and buy more shoes. I desire several more pairs of these babies. They also come in blue, white, grey, red, and black. And at $14 a pair for something this fun and comfy it's a steal.
Sadly they do not come in purple, which seems to be becoming a staple in my wardrobe. I have seen a pair of purple canvas plimsolls at Urban Outfitters. Tempting...