After almost 3 months in the States we are off to some new and some old destinations. Over the next couple of days we'll be taking a short road trip to LA and after a few days there we'll be flying out west back to Asia.
First we head from Albuquerque NM to Utah where we will spend two nights exploring some of what is called the most beautiful state in the US. We' spend one night camping out in Canyon Lands National Park and another in Capitol Reef National Park.
Wednesday night we spend in Las Vegas! It'll be second time in that monument to decadence and tackiness and hopefully I will be less overwhelmed this time round. I'm planning to spend the whole time there soaking up some rays next to the pool, sipping on a trashy cocktail every now and then.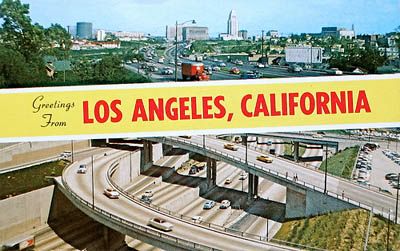 Thursday we arrive in LA. We'll be staying with Alexander's sister Genevieve at her Los Feliz apartment (ENVY!) and hang out with her and Olivia who will fly out there for a couple of days. We'll be there for almost a week, visiting some old spots like the Farmer's Market, LACMA, and Little Ethiopia. We'll also try out some new farmer's markets like the one in Silver Lake and spend some time around Culver City where I haven't been yet. We're also going to catch up with some old friends we have not seen in a while and hopefully eat lots of fun meals.
And then on the 30th we fly direct from LA to Taiwan, (the picture above is an old one of Sun Moon Lake in central Taiwan). And here we'll be settling in for a while. The plan is to go back to teaching and live in my old Taiwan hometown, Hsinchu. We'll probably be there for the next two years. If I had my way maybe longer! I'm looking forward to blogging to you from a new home. Hopefully, after an initial blog drought I'm sure, I will be able to write to you about our adventures with cooking, traveling and life in my dear Taiwan.