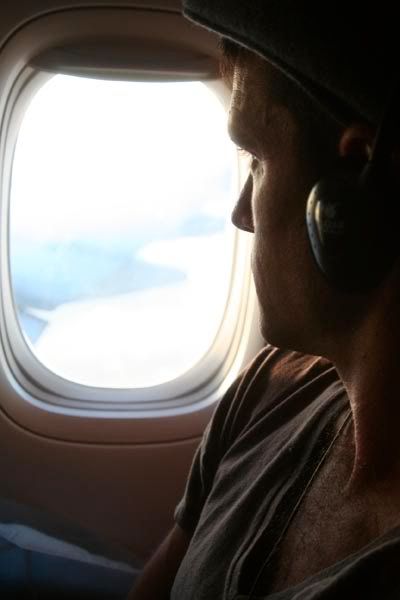 We arrived in Bangkok on Wednesday and have been non-stop eating ever since. Arriving back in Asia was like a homecoming. A very strange homecoming in a way. The fact that we left South Africa and was back in Asia only hit me once we passed a night market on the way to the guesthouse.
I thought I'd be overwhelmed by everything, but instead everything just feels so natural and similar. Almost as if I have never left. I realized again that I might be happiest in Asia.
We also got to see our friend
Paul
just before he left on a trip to Hong Kong and Shanghai and we got to hang out with our friend and former colleague Sarah a few times and celebrating her birthday with her.tt
We are departing for Taiwan in a couple of hours where we will spend the next month. I'll blog about our short trip in Bangkok from there and of course about our stay in my home island.