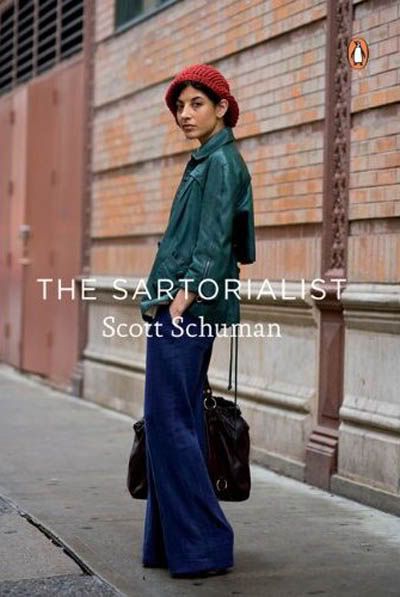 Who is not in love with
The Sartorialist
blog? I thought so. We all love the way he captures what beautiful people are wearing all over the world. And seeing new ways of being beautiful, realizing how little it has to do with physical appearance sometimes and how often it is the result of the way a person carries him or herself.
And now we can have an edited version of his blog with the book
The Sartorialist
on our coffee tables, by the bedside, in the office, on the dresser or wherever we want. Enjoying the significance of personal style as captured by such a fantastic photographer.
Feel free to order me a copy at
amazon.com
.
* Alexander happened upon a great Cape Town based blog the other day that also captures some local style beautifully. Go check it out at
Style Guide Cape Town
.