Barely a week ago we were enjoying glorious summer weather here in Cape Town, perfect for sunny breakfasts on cafe patios...
... enjoying clear blue skies...
... and walks in the park.
But all that's been replaced by lots of rain and dark clouds. Resulting in this being my view form the kitchen window while preparing breakfast this morning.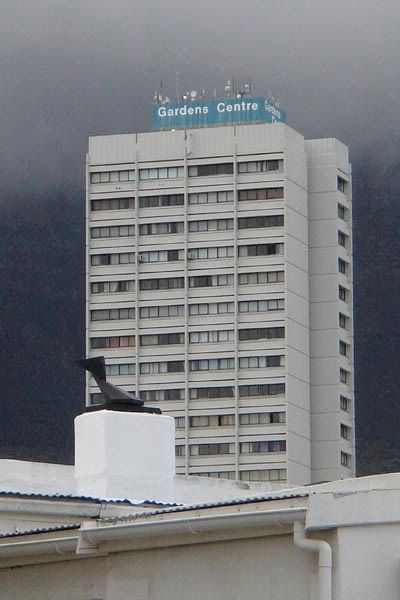 Enough already I say, bring me back my summer!